Long Term Care Planning
Date:
Tuesday, October 10, 2023
Location:
Tompkins County Public Library - BorgWarner Room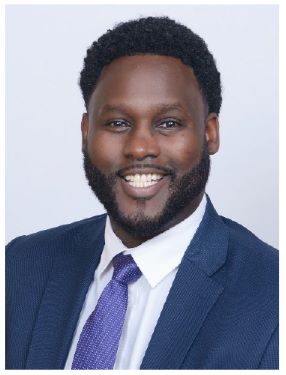 Long Term Care Planning
Why Long-Term Care coverage matters: The statistics and the Costs
Where and how can you receive care?
What are the Long-Term Care options available today?
Claim Payments: Cash Indemnity vs Reimbursement
Whicliff Bihayi, Life Insurance & LTC Specialist, Brighthouse Financial Inc.

As a Life Insurance and LTC Specialist, Whicliff Bihayi has the responsibility of building and maintaining relationships with financial professionals and helping them incorporate life insurance and long-term care products within their practices to solidify their best client relationships. His territory spans throughout Hudson Valley and Upstate New York.

With 10 years of experience in the financial services industry, Whicliff brings with him a background in life insurance and long-term care products. He previous role prior to Brighthouse was Regional Vice President.

Whicliff holds a degree in Business Economics from SUNY Oneonta and resides in New Rochelle, NY with his fiancé. In his spare time, Whicliff enjoys sports, traveling, and music.
Whicliff Bihayi, CLTC®
Life Insurance and LTC Specialist- External Wholesaler
Whicliff.Bihayi@brighthousefinancial.com
Mobile: 917-412-7116